Classic Trade
Classic Trade brings together an approved network of like-minded, classic and performance car dealers and provides a much needed platform to trade and re-market vehicles without the many barriers found with other complicated and more expensive routes to market. At the same time Classic Trade gives you access to some of the finest cars - all available to buy at sensible trade prices and many of which are fully prepared and ready to retail.
Cars can be marketed to professional trade buyers whilst remaining on sale in your showroom, keeping you in complete control. In addition, Classic Trade has one of the industries lowest transactional fees, making it cheaper to rotate stock and keep your showrooms exciting and fresh.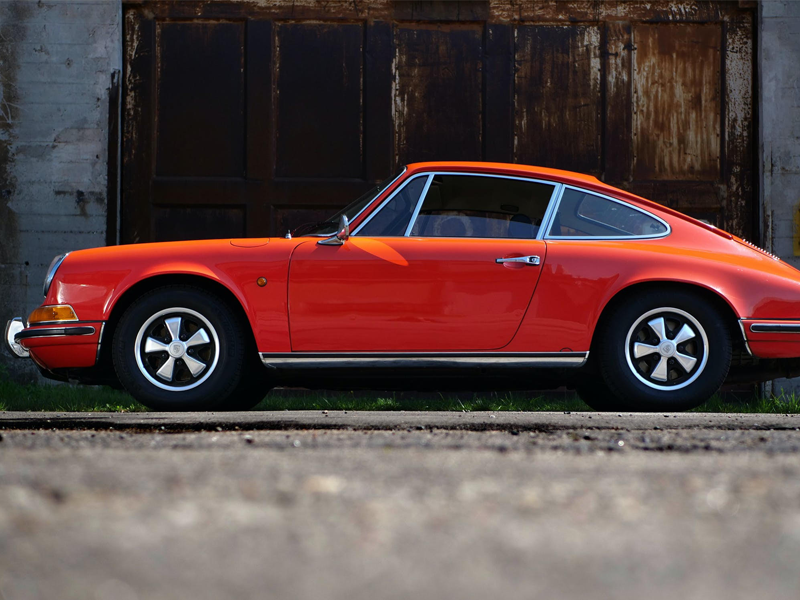 Having come from a remarketing background we are aware of the many challenges classic and performance car specialists have in sourcing and selling trade stock.
Classic Trade has been designed to solves these problems, our simple to use, mobile friendly dashboard enables you to manage all of your stock in one place.


TRADE ONLY
If you are a professional classic car specialist looking for a simple way to buy and sell trade stock, we would love to hear from you, either register in the top right corner, or call our team on 0203 488 5430.
All the best

Rob Wittridge
Founder